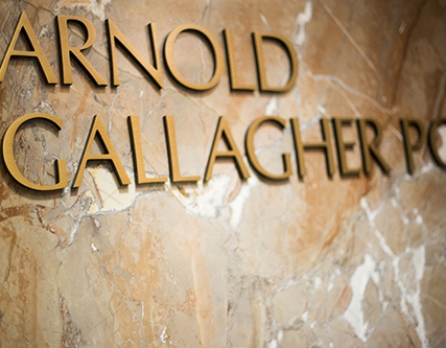 Our Firm
Recognized for our expertise, judgment, and the results we obtain, Arnold Gallagher represents clients doing business in Oregon and throughout the western states. Based in Eugene, we provide a broad array of legal services to individuals and businesses, ranging from small start-ups and family-owned enterprises to several of the largest privately-held companies in the state. Many of our client relationships span decades. We appreciate having the trust and loyalty of our clients and so many long-term relationships. Since we are a growing firm, we also welcome the opportunity to be of service to new clients.
While we are large enough to handle the most complex transactions and litigation skillfully and efficiently, our clients appreciate the close working relationships and personal attention they receive from us, treatment more commonly associated with smaller firms. To fulfill our role as valued counselors and advocates, we make it a point to understand our clients' businesses and goals, so we can provide practical, timely, and cost-effective solutions to their legal needs over the long term.
Our focus on client service begins with the outstanding quality of our lawyers and staff. Our firm has the highest professional rating awarded by the preeminent national lawyer directory. In addition, our attorneys regularly lecture and write for continuing legal education programs and publications.
The members of our firm have longstanding roots in the community. We know and understand our region, its decision makers, and how to get things done. We feel privileged to serve on committees and boards involving the arts, nonprofit and charitable organizations, as well as public agencies that promote the economic, social, and cultural well-being of the area.