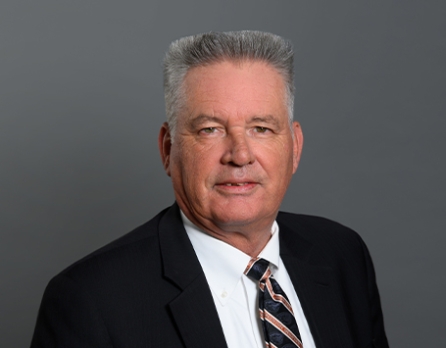 Of Counsel
Steve Dingle is Of Counsel at Arnold Gallagher. He litigates commercial, construction, contract, employment, and tort claims along with insurance claims and disputes. Steve also represents individuals and entities in professional malpractice and disciplinary matters. He is a member of the Oregon Association of Defense Counsel (OADC) and Past President of the Oregon County Counsel Association (OCCA). Steve served as a Deputy District Attorney in Linn, Multnomah, and Marion counties, including serving as a Trial Team Leader from 1997 until 2006. Subsequently, he was a Senior Assistant Attorney General in the Oregon Department of Justice Trial Division with a focus on employment related litigation. He served as the Lane County Counsel from 2013 until 2022 where he practiced municipal law, supervised the office and handled all forms of litigation on behalf of Lane County. He has tried hundreds of criminal and civil cases and has conducted training for a variety of attorneys and non-lawyer managers on a variety of topics.
Steve graduated from Oregon State University with a Bachelor of Arts degree in 1981 and a Doctor of Jurisprudence from the University of Oregon in 1984.
Steve is admitted to practice in Oregon, the United States District Court for the District of Oregon and the Ninth Circuit Court of Appeals.
Practice Areas
< back to Our Team